The World Peace Through Technology Organization is excited to announce
the 15th annual How Weird Street Faire on Sunday May 4, 2014
in Downtown San Francisco, Earth, Sol, Milky Way.
HOW WEIRD IN OUTER SPACE
PEACE – THE FINAL FRONTIER
On May the Fourth, the How Weird Street Faire will once again fill the streets of downtown San Francisco with a celebration of peace and creativity. The faire will feature art, music, performances, technology exhibits, peace activities, unique vendors from around the world, and much more. The universe is invited to participate in the greatest street faire in this galaxy, and the start of the San Francisco festival season.
The How Weird Street Faire is a project of the non-profit World Peace Through Technology Organization, which aims to inspire peace through music and art. The faire brings many different types of people together to foster connections, find similarities, accept differences, and celebrate diversity. How Weird encourages uniqueness and creative expression, with thousands of people in colorful costumes from all over the world being weird for a day.
The How Weird Street Faire is going to be a part of National Dance Week again this year. In honor of the festivities, there will be a special National Dance Week stage showcasing all kinds of dance from around the world. And there will be plenty of opportunities to dance yourself at stages by some of the best music collectives in the world, providing music from the many genres of electronic dance music. How Weird is a fusion of motion, energy, talent, and collaborative weirdness unlike anything you've experienced before… an example of how fun peace can be.
For more information on the faire…
HowWeird.org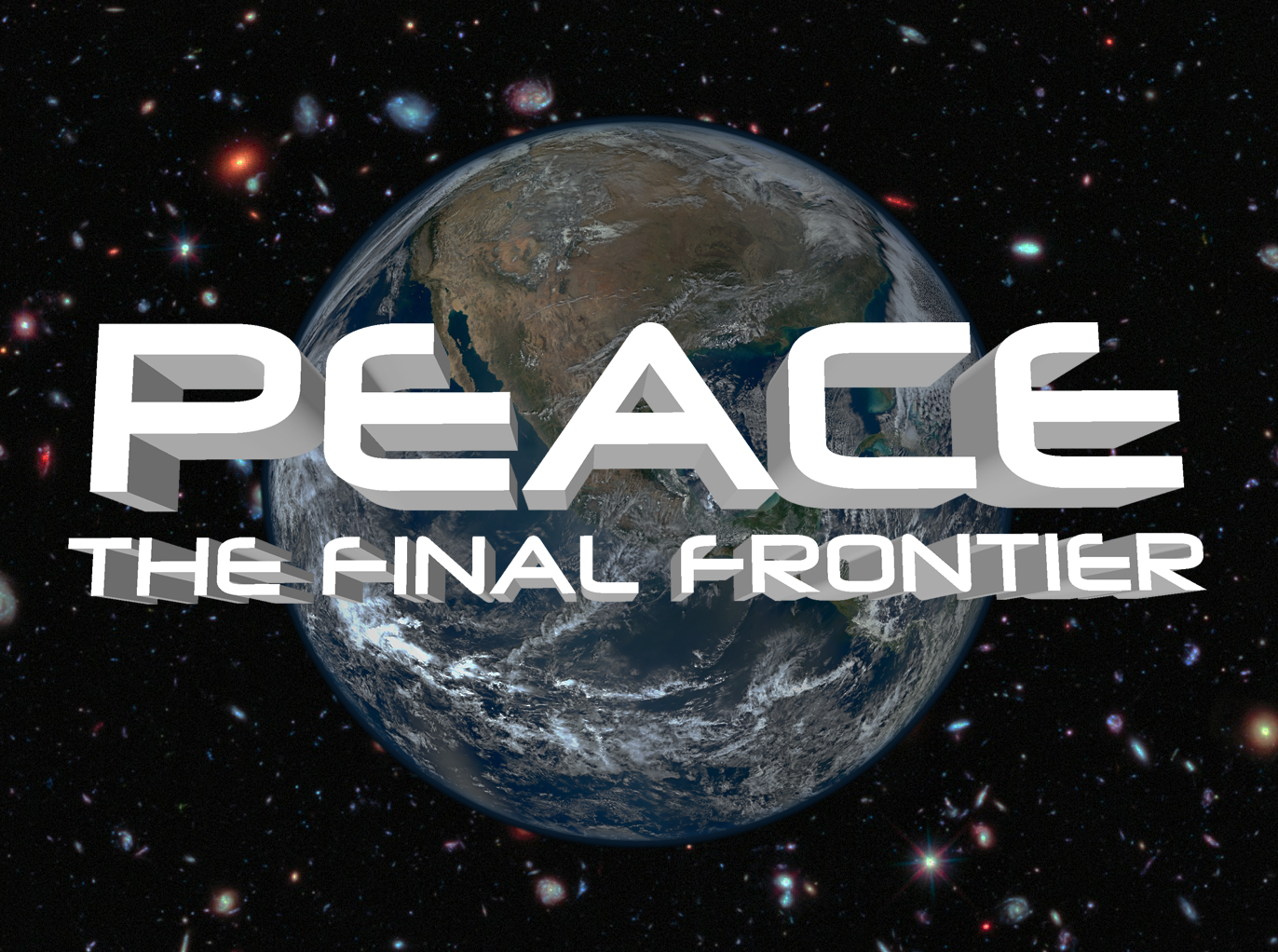 How Weird in Space – Peace Frontiers